MED WORLD MAGAZINE
The Guide to the World of Medical Education and News
Med World Magazine brings you information from the world of medical education.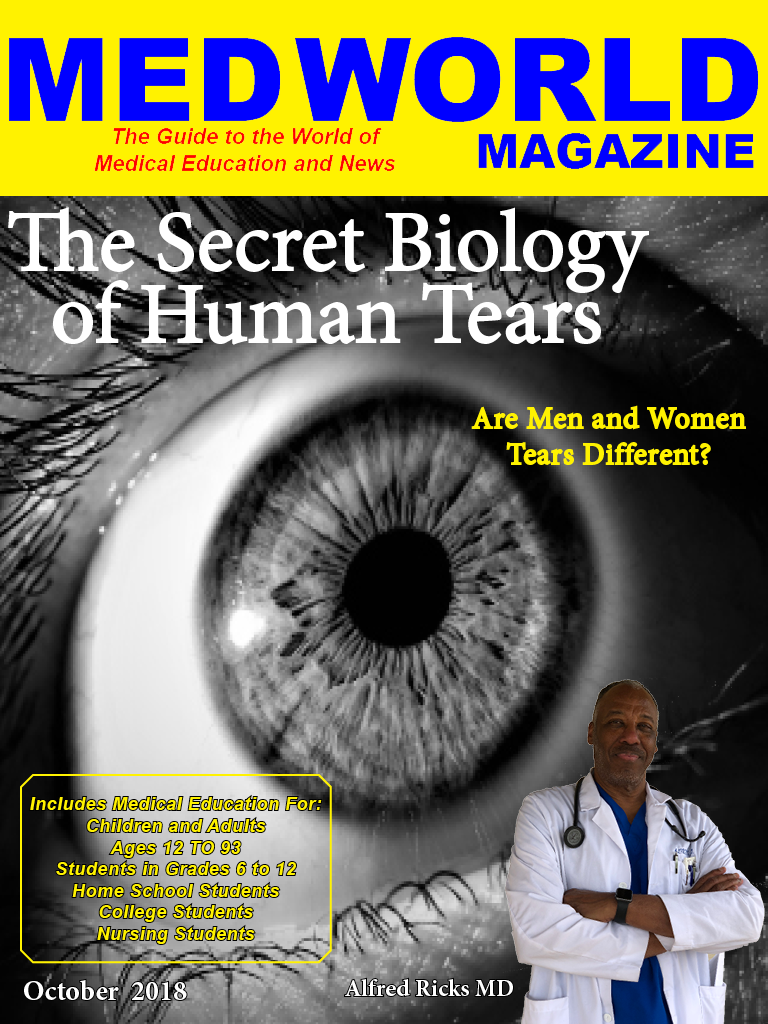 Med World Magazine (iOS): Download Here

Med World Magazine (Android): Download Here

Schools and Careers
We cover medical schools, nursing schools, allied health schools, and a variety of health care careers.  
Education
Find valuable medical articles in Med World Magazine. Some subjects are only taught in medical school.
Allied Health
Allied health is an essential part of healthcare that relies on administrative, support, therapeutic, and technological roles. In total, around 60% of the U.S. healthcare workforce is made up of allied health professionals such as medical assistants, pharmacy technicians, physical therapists, radiographers, and medical billing and coding workers
News
Important events and news in the medical/health field are included in the magazine
THE INCREDIBLE MEDICAL SCHOOL MEMBERSHIP
Your Source for Medical Educational Information and Videos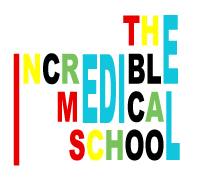 Click Here To BECOME A MEMBER OF
THE INCREDIBLE MEDICAL SCHOOL!
All our videos are available for viewing on our "Incredible Medical School Membership Site". Medical information for nurses, paramedics, emt's, physicians, grade school students, high school students, home school students, children, adults, and the general public.
AFFORDABLE PRICES
Most Medical videos are directed at medical professionals (doctors, nurses, etc). Those medical videos assume medical knowledge and also come with a high price. A 30 minutes medical video can cost over $100! So... why are we able to offer so many hours of videos and membership sites at such a low price? First, we use comsumer high def cameras and instead of professional production companies, we do it in-house. Set up a camera and begin teaching the topic. Editing is done on our computer. So while the videos aren't "professional", they are good, educational and the price can be kept low for the general public (which is our target audience). No exciting special effects. No high prices - Just medical educational teachings.